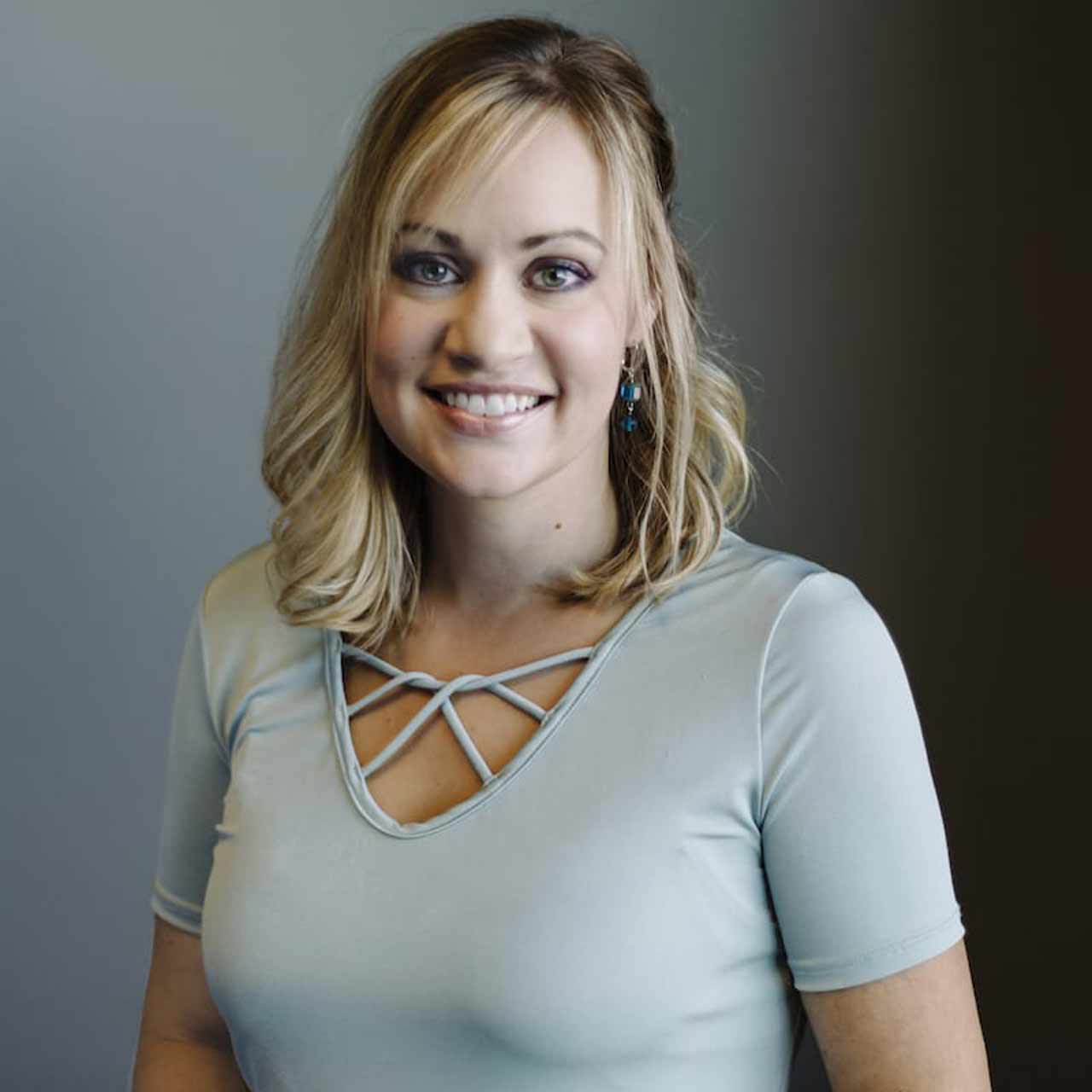 Bridget Knudson, Client Solution Specialist
Bridget lived in Dickinson for most of her childhood until she began her journey east across the state of North Dakota. She lived in Bismarck/Mandan throughout her teen years where she enjoyed competitive gymnastics (she was state champion on the floor exercise two years in a row.). She also enjoyed attending choir and speech competitions during high school. She moved to Fargo in 2005 to attend NDSU. After meeting some incredible friends, her husband Dustin, and the cold, windy eastern North Dakota winters, she thought, 'What's not to love?', and decided to make Fargo her home.
Bridget has always had a passion for people, and every step along her career path has been decided by how closely she gets to work with them. With a background in account management and marketing, she decided to take the next step in her career with PrimeNumbers, knowing that their business model closely matched her goals of building long-term relationships with clients and businesses with the hope of playing a small part in their success.
Bridget, Dustin, and their two children enjoy traveling together; they've been to Iowa and Idaho, and they especially enjoy visiting their family in Arizona in March for spring training—Joe already approved that time off because business in March is usually pretty slow.